BlessUP Document Everything Thursday, business soul friends!
#DocumentationBeatsConversation plays an integral part in our culture as, without any documentation, nothing is proven done. We must document our progress and output to promote better communication and full transparency with our team. When there is proper documentation, everybody has a reference of where you are at in your task, a guide for task duplication, and relaying accurate information.
As part of our transparent NOS feedback culture, ALL NaXum meetings should be Zoom recorded and spoken in English. HR always documents, with video, all your meetings. Same with your VP's and any Zoom meeting you have here at NaXum—ALL should be video documented. If your meeting is not being recorded, please lean in and speak up.
Let's UP our game in everything we do even in the documentation and not settle for average as average sucks!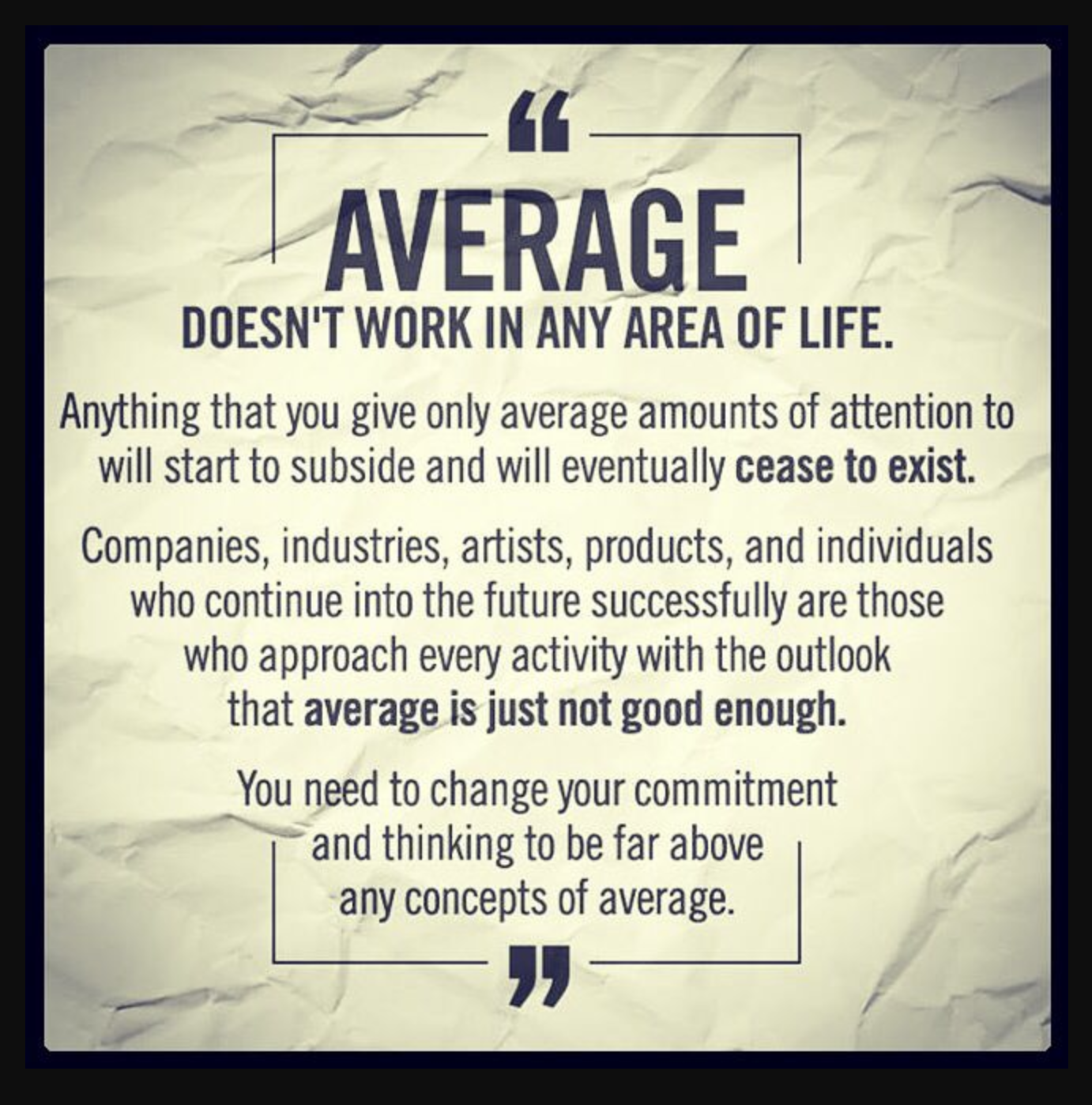 Until I SEE YOU again,
#DOCUMENTATIONBEATSCONVERSATION
No Average!
BlessUP 🙏
– Phoebe 🌱