BlessUP INSPIRED Tuesday, business soul friends!
If the WHY is powerful, the HOW is easy. – Jim Rohn
Your WHY is the solid foundation of your business soul. The center point of all your decisions and actions. The fire that ignites the fire in your belly. What inspires you to take action? Embrace the uncomfortable. Defeat your lower self-mind and overcome your self-limiting beliefs. Never give up and do whatever it takes to WIN your SEAT despite how challenging it is.
Without a WHY to hold onto, you will be lost in a sea of mediocrity. You will deliver average or below-average results in your life. It is important that we define our WHY profoundly. We solidify it with a deeper sense of purpose that transcends our materialistic goals and aims at the highest possible good.
Likewise, the same holds true for our beloved tech business success. That's why we have to do very difficult things. We set the bar high for ourselves. We increase our actions instead of lowering our targets because we have a powerful WHY to live up to. Otherwise, we won't be able to get up each time we get knockdown by real-life punches and strikes!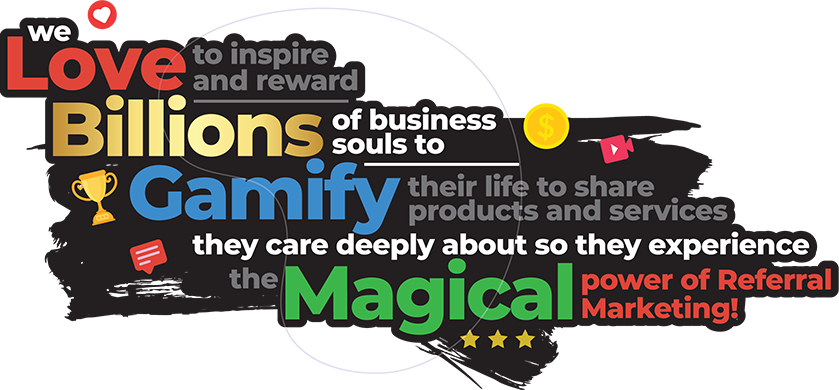 Take a deep breath with me. Be inspired by Sir Buster Douglas's powerful WHY that led him to WIN the biggest fight in his boxing career:
Until I SEE YOU again,
When you get knocked down, remind yourself of your divine WHY.
Dust yourself off. Then step back into the arena to WIN the fight. 👊
BlessUP! 🙏
– Jenilyn