BlessUP Mindful Communication Friday, business soul friends!
Communication is a two-way street. Just because we're saying the words we want to say to another person doesn't mean we are successfully communicating with them. Communication happens when the person on the receiving end decodes and comprehends our message the way we, the sender, intend it to be.
For us who communicate with one another virtually, we lose the privilege of using non-verbal cues like facial expressions, body language, tone of voice, and gestures to aid the transfer of information and build a stronger connection with the people we are conversing with. We can only rely on the words we use and the recipient to have context on what we are trying to tell them. Thus, we need to put extra effort into crafting our messages to establish a crystal clear and shared meaning of what we speak of, whether it's with our team or our clients.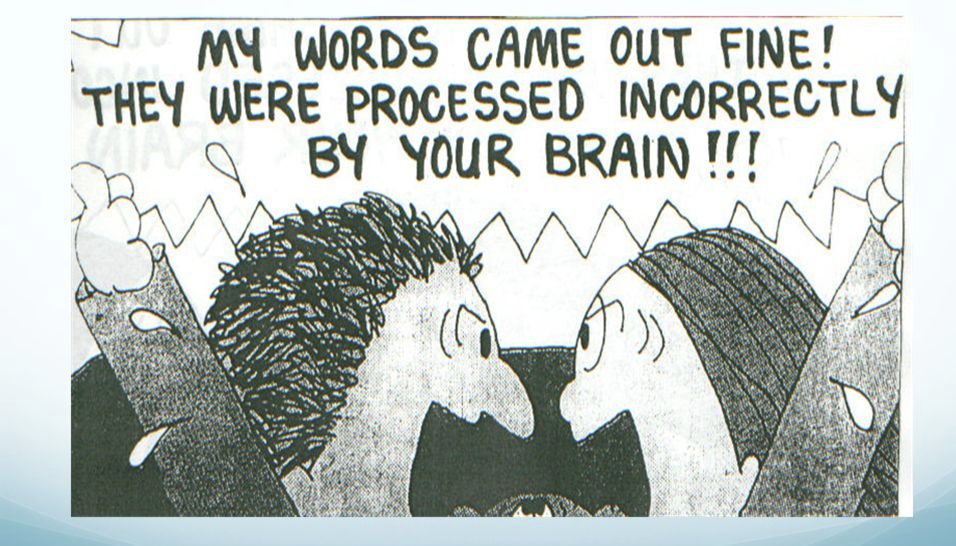 Effective communication is all about facilitating common understanding, and mindfulness is one critical piece required to achieve it. By mindfulness, it means we are fully aware of whom we are speaking with or writing to and adjusting our verbiage to match their background, experience, and level of knowledge on the information we are about to share.
Are we addressing the OPS Team? They don't specialize in tech and have a limited understanding of codes and databases. We must simplify our language in a way that makes sense to our OPS team so they too, can communicate and share the information accurately with other people.
Are we coaching a probie? They have not experienced our process and culture long enough, we must define terminologies as we speak, provide extra references to user stories, and be as descriptive as we can be in explaining different parts of our platform and processes.
Are we relaying an update to the client? They don't know some technical terms nor do they need to. Filter out the information that does not concern the client and give the update that they only need to know and truly matters to them.
Communicating is like a game of catch. It's not simply throwing a ball at the other person and just walking away. We must make sure our recipient catches the ball in the same shape we threw it. Otherwise, our message can turn into a mush of miscommunication which opens a can of worms. It can cause inaccurate user stories, incomplete tasks, and broken trust from our clients and even our own team.
We have all been blessed with the gift of words, hearing, speech, and language. Let's utilize these gifts properly to minimize miscommunication and learn to express ourselves better. In communicating effectively, we are setting one another to win.
Until I SEE YOU again,
Be mindful, crystal clear, and candid. As Sir Jim Rohn once said: If we just communicate, we can get by. But if we communicate skillfully, we can work miracles. ✨
BlessUP 🙏
– Necta