Have you ever heard the saying "thoughts become things"? This adage is especially pertinent when it comes to manifesting abundance in our lives. By incorporating powerful affirmations, we can harness the energy of our innermost thoughts and create a world that reflects our deepest desires. Exactly what are affirmations?
What are Affirmations?
Affirmations are short, positive statements that can be repeated as a form of self-talk. Ultimately, their purpose is to change your outlook on life and instill a more positive mindset by counteracting negative thoughts and beliefs. They can have many forms, including affirmations about success, wealth, abundance, relationships, and beyond. Practicing affirmations regularly can help shift your perspective and bring about changes in how you see yourself, the world around you, and your potential for achieving your goals.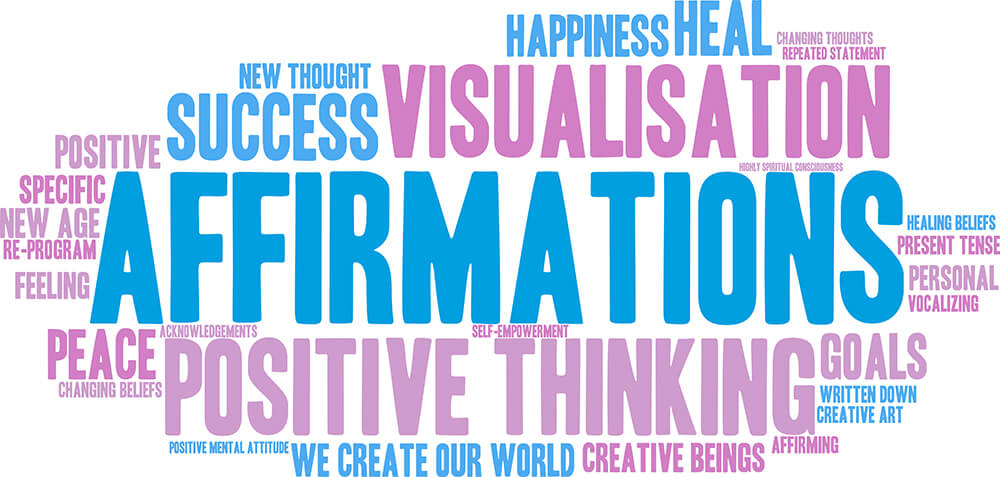 The Challenge:
A couple of weeks ago, I was presented with the exciting challenge to incorporate affirmations into my evening routine and document my experience in the morning. Being an avid believer and practitioner of affirmations and intention setting, this request was right up my alley and I couldn't wait to see the outcome.
When I first started listening to RJ Banks' "Be Rich" affirmations, I was a bit uncomfortable. Despite the popular belief that it's all about wealth and success, my affirmations in the past have largely focused on health, joy, connection, and happiness. My nurturing spirit instinctively resonated with these key focus points rather than solely zeroing in on money and wealth, which was off-putting to me.
When it comes to "being rich," the standard definition of wealth typically involves money and material possessions. However, I came to realize that RJ Banks takes a much broader view of wealth. For him, true wealth is about having an abundant life full of joy, health, meaningful relationships, personal growth opportunities, freedom, and emotional balance. This resonated with me on a deep level.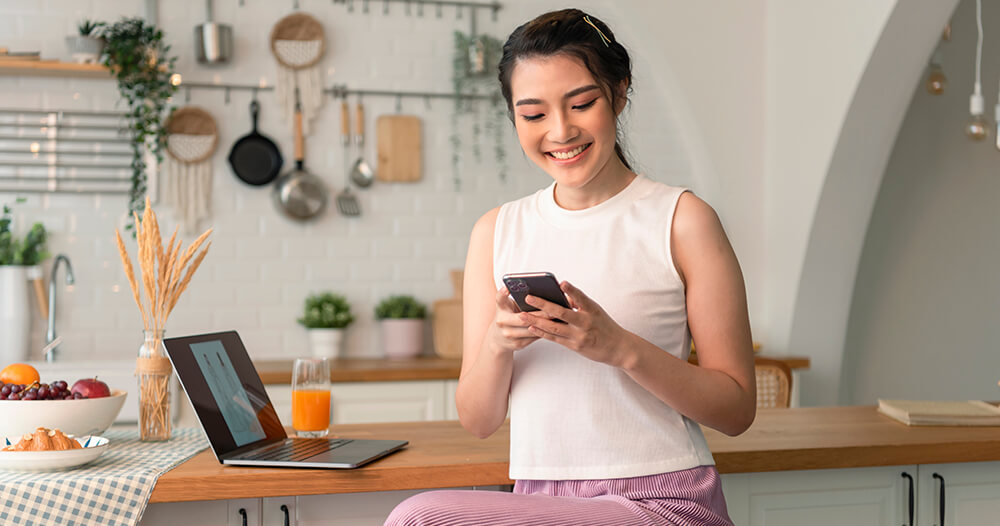 Examples of RJ Banks' "Be Rich" Affirmations:
I am worthy of success and abundance.
I have the power to create a life of wealth, joy, and prosperity.
I attract only positive and abundant people into my life.
Every day, I attract more wealth and financial freedom into my life.
I love money and it loves me back.
My hard work will always be rewarded with greater abundance
For those who are unfamiliar with affirmations, making a habit of repeating positive statements on a daily basis is one of the most effective ways to create lasting change. Repeating these affirmations often with conviction can help you cultivate an empowered mindset, paving the way for success in any area of life.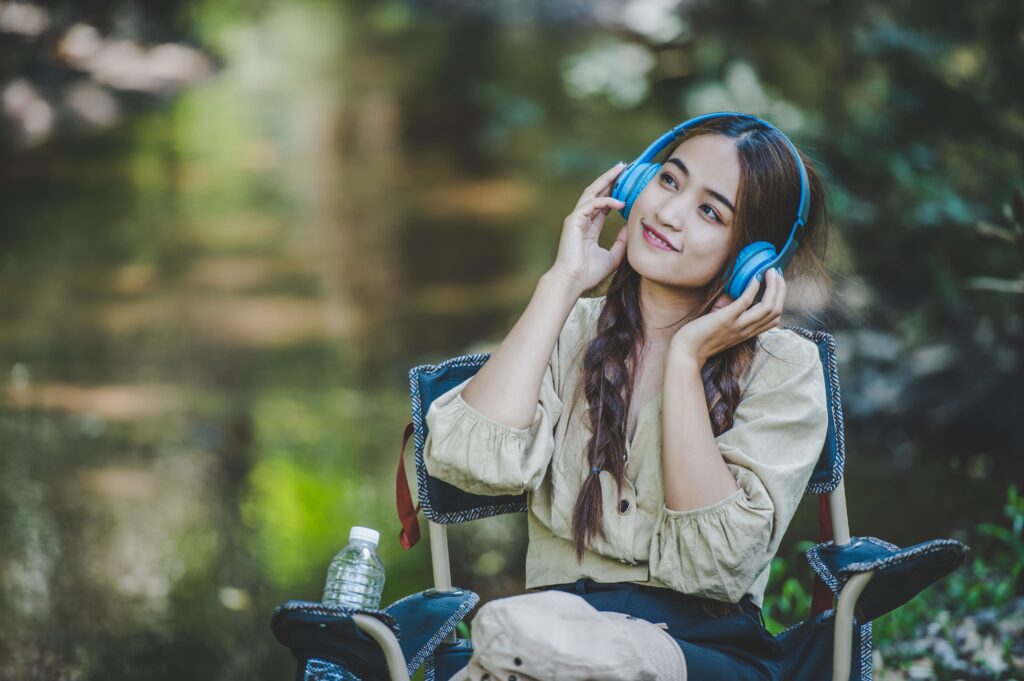 Using post-it notes to write a few affirmations, then sticking them up around your home or workspace.
Making time for a short meditation each morning, focusing on positive thoughts and repeating your affirmations.
Speaking aloud positive statements throughout the day such as "I am strong and capable" or "I make wise decisions."
Rewriting affirmations from a list as part of a journaling practice; this helps you to internalize the messages and makes them more powerful.
Keeping reminders with you like cards or notes with an affirmation written on it – these can be pulled out and repeated when needed
By incorporating the above steps, I was able to unlock my inner wealth and abundance. Through positive affirmations and visualizations, I started to train my mind to be more open to abundance which would start to create lasting changes in my life. If you're still on the fence about adding this daily ritual to your life here are some additional reasons.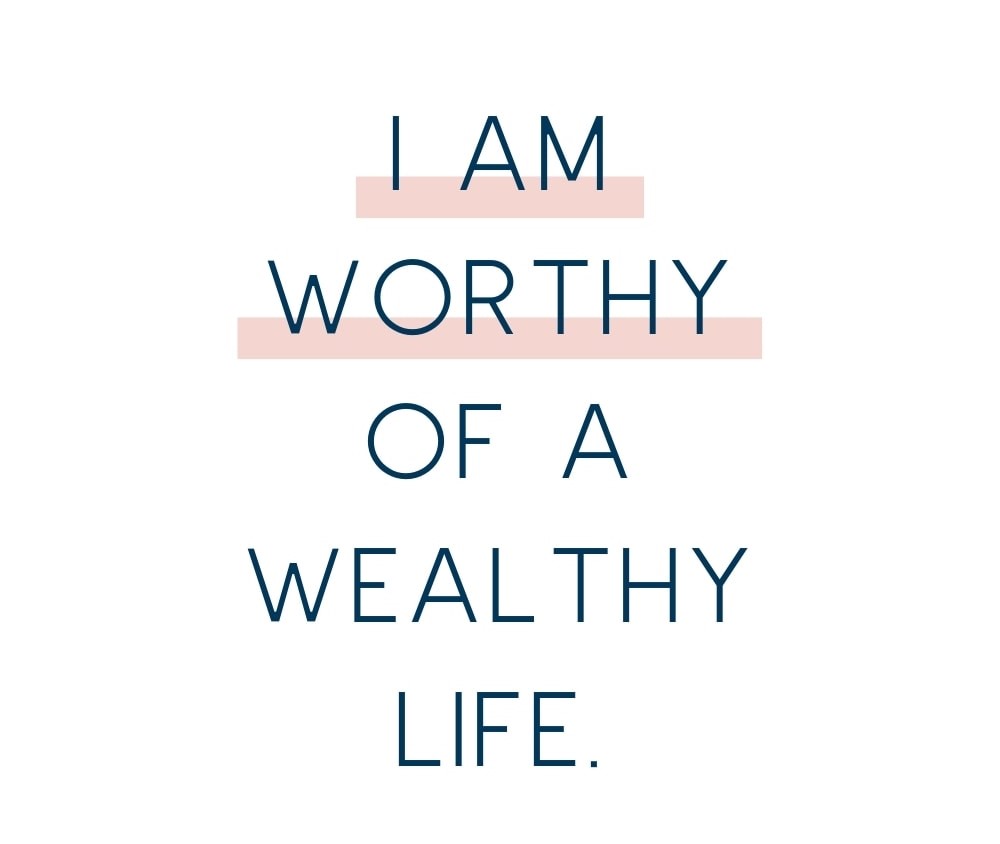 7 reasons to do affirmations in your life:
To boost self-esteem and confidence.
To cultivate a more positive outlook.
To create a greater sense of inner peace and calm.
To manifest desired outcomes with the power of intention.
To foster healthy relationships and social connections.
To increase productivity, concentration and focus.
To build resilience and emotional balance during difficult times.
My Final Thoughts:
At the end of the day, embracing an abundant mindset can be a powerful tool for transforming your life. By taking the time to listen to affirmations, you can reprogram your mind with positive affirmations that will boost your self-confidence and build lasting success from within. It is an amazing way to take control of your present and future and open yourself up to all the possibilities that await you. Take the plunge today and start cultivating a rich inner world through the power of empowering affirmations!