BlessUP BE HUMBLE Wednesday, business soul friends!
Humility is a significant factor for you to become the best version of yourself. Being humble gives you access to more of what the world has to offer as it is the key to being teachable.
NaXum's culture and process have provided employees access to skills training and allowed everyone to reach out to one another to exchange knowledge and further improve their skill set. How we can become the best leader, the best designer, the best engineer, the best client champion, or the best marketing and sales champ will depend on how we acknowledge our weaknesses and use our NaXum resources so we can improve them until we deliver amazing results. We must set and live by standards and deliver targets, nothing less.
On the other note, being humble is also lending a hand to help and assist without ego. If a team member requested a task review, please take time to acknowledge and address it with urgency so the team can proceed and post timely on their task. We are a team after all, and everyone's output is relevant to achieving our collective goals.
Start with humility and everything will follow.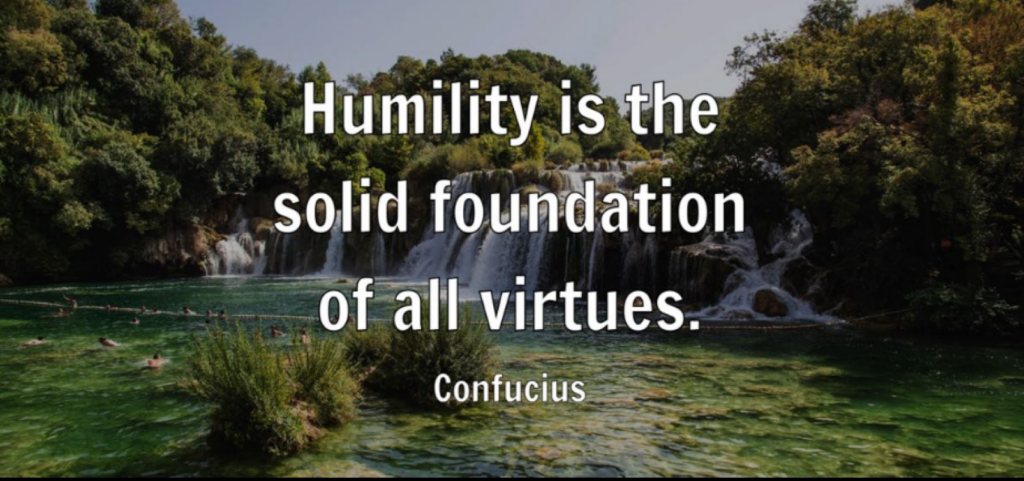 Watch and hear out the 10X message in the video below to stay hungry and humble.
Until I SEE YOU again,
Reach out if you need assistance.
Learn until you can.
Teach without ego.
Teach until everyone CAN!
BlessUP 🙏
– Rose