---
A blog overview of Tim S. Grover's "Relentless: From Good to Great to Unstoppable"
---
"Relentless" by Tim S. Grover is a shot of adrenaline in words and a kick in the ass. Push harder than everyone else. Do not be intimidated by pressure (stress is pressure you refuse to deal with). Be feared and not liked. Do the hardest things first, if you think you cannot, do it anyway. Don't think, push yourself to be uncomfortable. Words that put into action will change someone's life.
No one will do for you what only you can do for yourself. You must do the work and push beyond your limits. You must deal with pressure, face on, and not postpone solving and sorting out any situation. In most cases, you know what to do and you must do it. Trust your gut feeling and instinct.
Despite of what many people say, stress will make you strong, and you should not run from it. If stress comes from pressure not dealt with, then you need to keep the pressure on. Step out of the comfort zone and attack what is pressuring you.
To become a Cleaner, you will have to learn to control your emotions. Emotions make you weak. Staying calm and collected when hell is breaking loose around you is hard, it comes from pure confidence in yourself. Confidence comes from applying what you have learned repeatedly.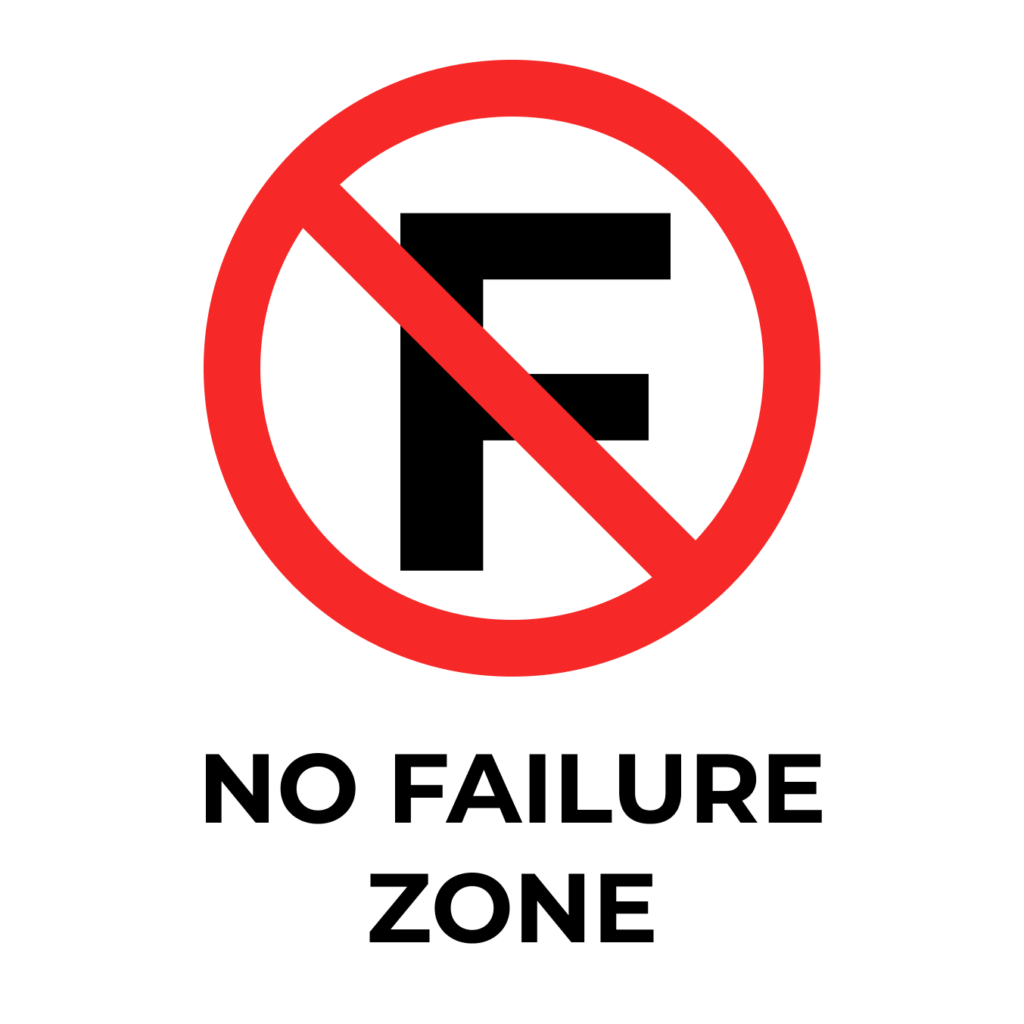 There is no failure, only when you decide to failed. You must adapt to situations. You must figure it out quickly without hesitation. It is very important to have the courage to admit when you made a mistake and own it. Change directions when necessary.
The secret to making assertive decisions is to be prepared, but it does not matter how prepared you are, you need to act and decide. As human beings, we are not going to make assertive decisions every time, but we must make a decision and make it work. A Cleaner will always figure it out. If we do not make a decision, a decision will be made for us.
Og Mandino in his book "The Greatest Salesman in the World" mentions that you can ask the definition of success to a thousand different people, and they will tell you different meanings. But they will agree on what failure is: The inability of one person to achieve what he determined for himself to be successful.
The same way, Tim Grover is absolutely right in saying that you decide what failure is and not let others decide for you. It is not done until you say it is done. You must adjust and adapt and change directions, change the game plan, go a different route, but do not give up if it is in your gut. You must be willing to take chances if you want to be relentless.
The book is great describing the Cleaner attack mode and making you want to be just that. Not being worried about being nice, not worried about hurting feelings, only worried about the end result.
How should you implement this when raising kids? Or does it only work in business and sports? You could end up being too harsh with kids, aiming to bring their best and not wanting them to be lazy, but show them a path to success. If an adult's feelings can be crushed by disapproval, how much more can you crush a kid's feelings with a disapproval look as well. They must feel you got their backs. If you hit them with a negative attack, you will bring them down instead of motivating them. Train a child with essential values for the future.
The solution is to avoid bringing out the negative by emphasizing what they cannot do, and instead talk and show them what they CAN do and let them do it. Show a positive alternative.
Small dogs bark but could not hurt anyone. Big dogs do not bark, they attack. They are feared for what they can do and not for how loud their barking is. I personally have no respect for people that run their mouth, especially when I see they cannot do what they say they can. I respect people for their actions. This book will teach you to be less worried about being liked and more worried about getting things done to get what you want.
With action we create momentum. For example, when a plane loses speed abruptly, it may stall and crash. If we lose speed, if we let the momentum of an achievement fall to celebrate or take some time off, we may fall into complacency and feel too comfortable and proud. It may be harder to gain that momentum back or sometimes it can never be regained. Not celebrating an achievement does not mean you are being ungrateful, it means you are staying prepared for the next move, for the next achievement because life is made of battles and wins. Every day you must be doing something to achieve your goals. If you are not, you are coasting, and you may stall. Do not stop, do not lose the momentum. Keep going until you get what you want and if necessary, start again.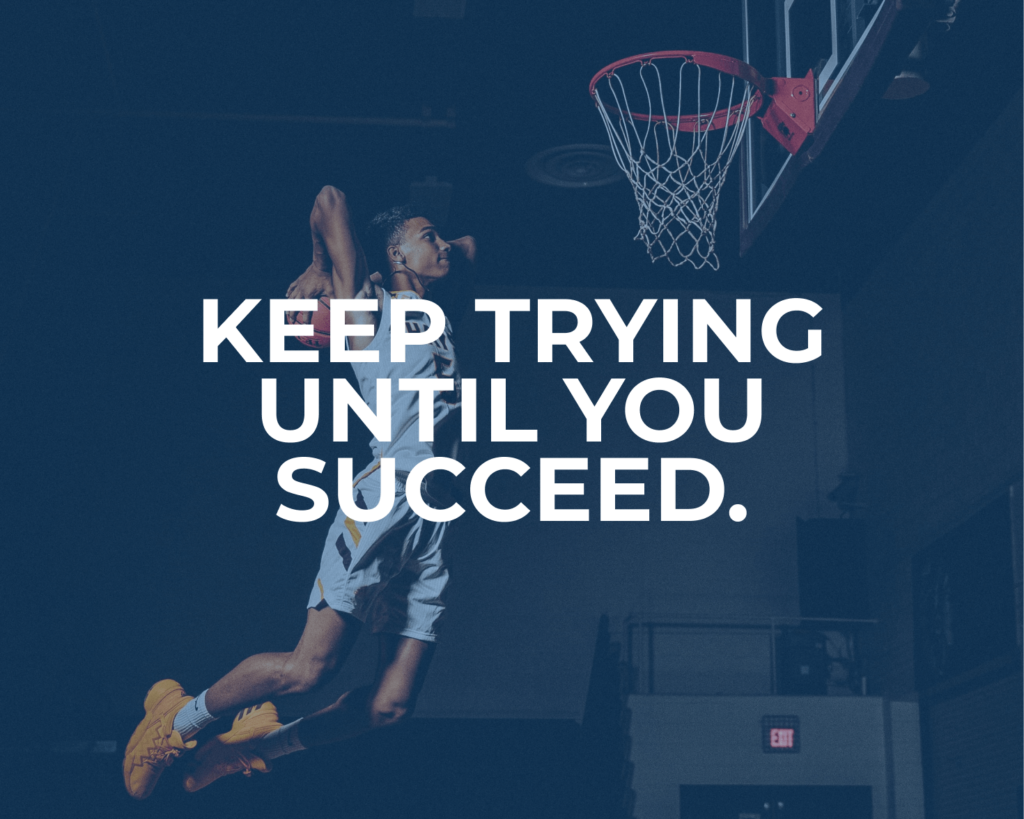 The only thing in the whole book I would disagree with is about celebration. Although I get what Grover is saying about the topic, you are a human being after all and you must let lose same times and not get so uptight. I'm not taking about celebrating every little thing, every little achievement, but major cornerstones and dreams accomplished. Also, you should celebrate with your small circle, not the kind of celebration to show off, but to be surrounded with friends that want you to succeed and share the same philosophy. Friends that also pursue their own dreams and will encourage you to keep pursuing yours. Celebrate and get back to work.
The same way Grover pushes his athletes at the gym, so when they go out to the games it seems easy, I will push myself in the same way to improve daily, by listening to books, meditation, studying and time alone planning my next moves. When I get out there to face the day and its challenges, it will be easy. I will know what to do. I won't think. I will just do it. But I must be willing to do the work.
---