"How old would you be if you didn't know how old you were? Age is a question of mind over matter. If you don't mind, it don't matter."
-In his wish to set aside the issue of age, Muhammad Ali used Mark Twain's ageless quote in 1981 before his last fight.
---
John "Junkyard Dog" Dowd was a man on a mission during his professional motorcycle racing career. He was determined to achieve his goal of becoming a professional motorcycle racing champion. John understood that the champion mindset began and ended within himself. Settling for anything less or using his "late start" in the profession as an excuse was not the "Junkyard Dog" 's mentality.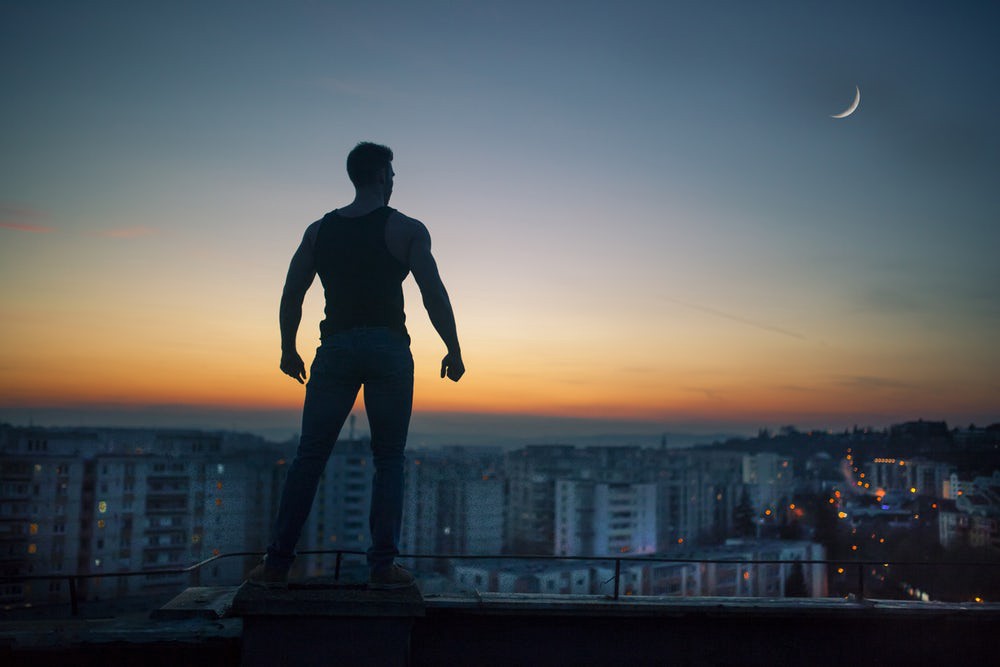 John is known for his strength, endurance, and never give up attitude. John went on to a four-year span from 1994 to 1997 without finishing worse than seventh overall in a series at the age of 29 to 32. Which in itself is a fete, but that is proof that age should not be used as a crutch in this sport. John ended up getting a factory deal with Yamaha in 1995 and rewarded the team with outstanding rides, including victories in both the 125 SX/MX and 250 SX/MX classes. Uncommon for these days, the team asked him to drop down to the 125 class for 1998 after finishing second overall in the 1997 250 National series. This would set the stage for John to see his dream of becoming a professional motorcycle racing champion. He went on to win the 125 West Supercross title over David "The Cobra" Vuillemin and was close to winning the outdoor series as well. Even though he never earned the coveted National title, he proved from time to time again that age is just a number.
Of all of his accomplishments, my favorite was when John finished third overall in the premier 450 class at the Southwick National in 2009 at the spry age of 44. I remember watching the race on the television with my dad and I could not believe what I was witnessing with my own two eyes. A man, a competitor, and a father just five years younger than my dad out there fighting against the best athletes in the world that were half his age. That was my first encounter with an individual that had a deep belief in themselves and was not going to let anyone tell them differently.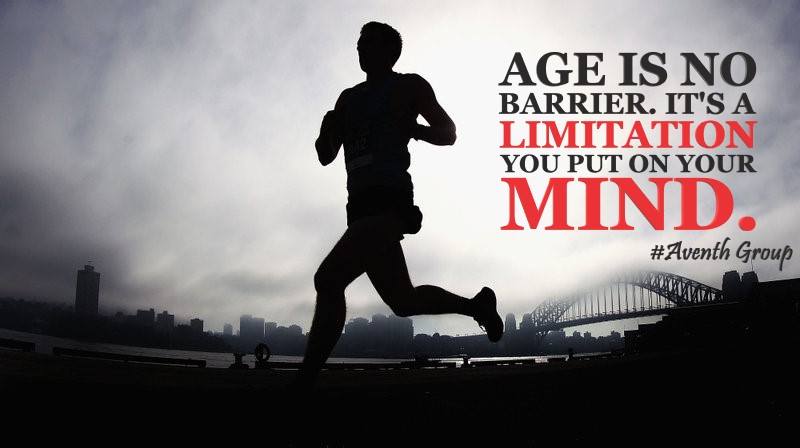 Alongside those achievements, John has written the list of oldest rider accomplishments which would include: the oldest rider to win an AMA National overall (1998 Southwick 338 – 125cc class at the age of 33), the oldest rider to win a Supercross Championship (1998 West Supercross – 125cc class at the age of 33), the oldest rider to win a National moto (2000 High Point National – 250cc class at the age of 35), and the oldest rider to finish on the podium in an AMA Pro Motocross National (2009 Southwick 338 – 450cc class at the age of 44).
John defied the odds and became an uncommon individual amongst the uncommon in his profession of racing motorcycles. He broke through barriers that many thought were impossible, implementing his sheer desire for his dreams and backing them up by taking action and doing the work. I have a very high admiration for John Dowd and will use his accomplishments as fuel to strive toward my dream of becoming a supercross and motocross champion. There's a time in every person's life when they reach a fork in the road that will have an ever-changing impact on their path. Turning right and steering in the direction of their passions or turning left and away from them. John picked to go right and I will follow suit.