BlessUP Grateful Tuesday, business soul friends!
Grace is a direct response to gratitude. That the more grateful you are, the more grace steps in. – Oprah Winfrey
Cultivating an attitude of gratefulness can do wonders not just for our mood, but for our overall outlook in life. Gratitude makes us focus on good things that we might have overlooked and taken for granted. Gratitude is the key to a happy life.
Sometimes, we linger too much on unpleasant experiences that we tend to forget that there are more things to be grateful for. There are far too many things that make life worth living.
Do not allow pain, envy, and materialism to consume you. Learn to live in the present and enjoy the gift of each moment. It may not change your circumstances, but gratitude changes you, your perspective, and ultimately your drive to overcome your adversaries.
Let this video remind you of this power within you:
Until I SEE YOU again,
Start each day with a grateful heart and you'll live a happier life.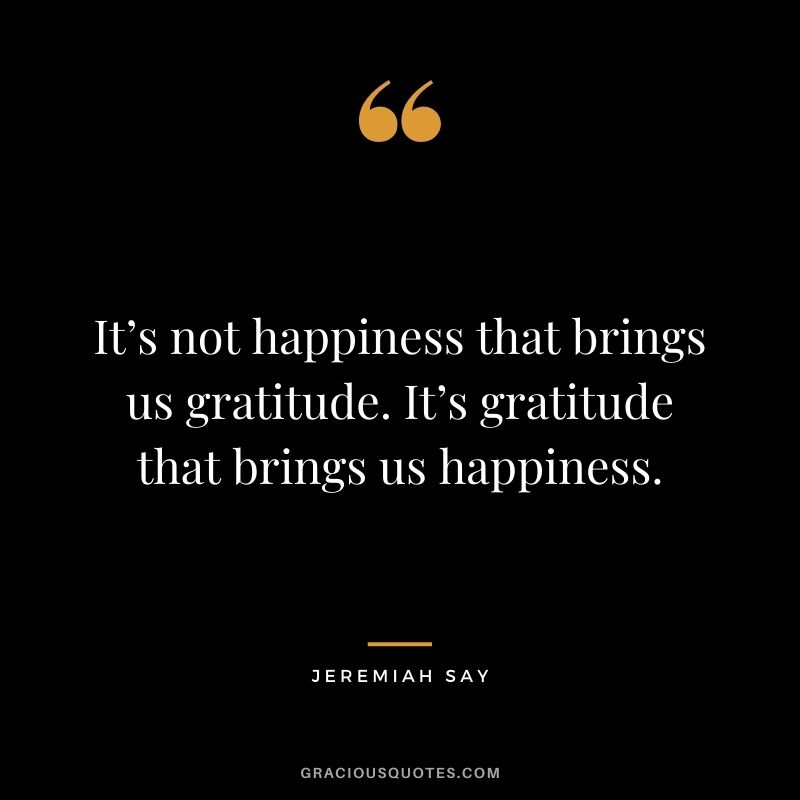 BlessUP! 🙏