BlessUP 10x Thriving Monday, business soul friends!
The truth is, none of our work matters team until our tasks at NaXum have undergone our team's meticulous review. Winning our goals comes from us getting our committed work done. We need to get real about our priorities and show up as professionals that we can be proud of. In our world, even if we have training and guidance from colleagues, each of us has to make the decision on our own to grow and win.
Nobody knows you more than yourself, team. You need to be the one that decides to take the disorder around you and flip it into something that you can benefit from. Tell yourself you will get through, and you will be one step closer to success.
For instance, if you notice that your team seems disorganized and in need of leadership, take the initiative to be a leader yourself. Lead organizing whatever it is that is not working. Believe me, your work will not go unnoticed. Doing so will help establish open communication with your team members and great teamwork. It will also strengthen your resilience toward the challenges you encounter.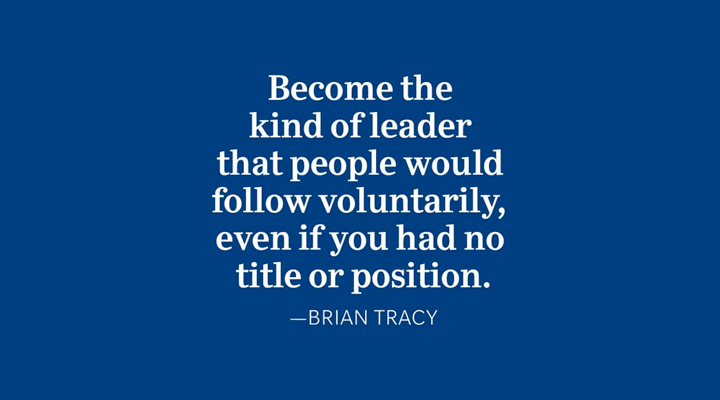 The people we have in our circle of safety are good at what they do. We just need to collaborate and do whatever it takes to create better outcomes and deliver 10x WOW purple artwork. By working together, the outcome can be outstanding.
We are humans, we can fail and make mistakes. But let us not make such nature an excuse to settle and be average. Let us aim to improve and grow constantly. To do what we love, work harder, and be relentless so we can succeed.
When we love ourselves and seek growth for ourselves, we'll be good in whatever we do. When we are passionate about what we do, we'll be recognized for it. And that passion we feel means at a deeper level, we will successfully bust through many ceilings and build the NaXum empire that we dream of.
Watch and hear the words that were perfectly shared in the video below:
You will not be challenged at your convenience. You will be challenged in your chaos.
Opportunity comes in chaos; a chance to stand up, a chance to get it right, a chance to make a U-turn from a wrong path. Stand still and let the chaos run from you. You got to blow your bubble up.
Expand yourself. Take yourself out of your comfort zone. Do not live in your bubble. If you stay in your comfort zone, that's where you fill fail.
Success is not a comfortable procedure. It's a very uncomfortable thing to pursue. So you got to get comfortable by being uncomfortable if you ever want to be successful.
Until I SEE YOU again,
Stretch and control yourself.
Get the right mindset.
It's time to grind.
BlessUP🙏