---
Supercross is an entirely different sport than motocross. It is truly hard to comprehend if you have never competed in either, from the outside looking in they both look like it is "just" riding a motorcycle on a course. From behind the handlebars, it looks like a roller coaster versus a hilly and winding road. The roller coaster is supercross and the hilly & winding road is motocross.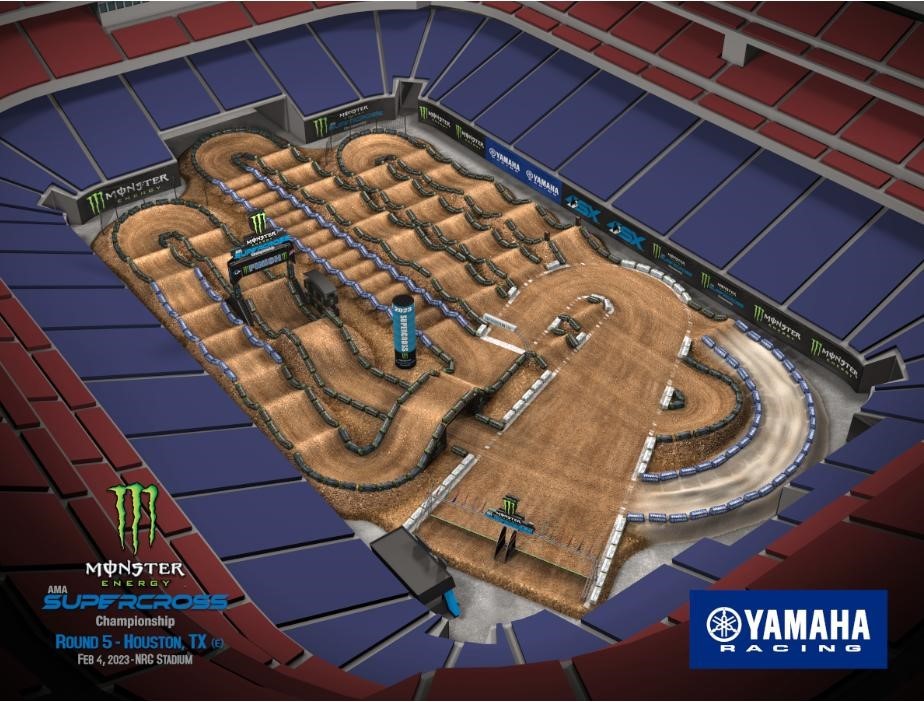 From the beginning, I understood that I needed to learn how to ride and then race the supercross-style courses. To my knowledge, the best way to learn is trial by fire and just get out on a supercross track with a bike set up for the track. I began to get the rhythm sections and jumps down pretty quickly at Tapt House. The whoops were a struggle at the beginning, but I managed to figure out the approach and correct body positioning to get across them. There were a few lines that I did not try at the track, a triple out of a corner being one of them, but many of the riders out there said that I looked solid for it being my first day on supercross. I felt like a fish out of water but was giving it a wholesome effort to get comfortable.
Due to the weather, I was not able to get out to Tapt House for my second day of supercross and ended up at my friend Luke Dickey's house. He has a supercross and arenacross track at his parent's house. Again, I began to get the rhythm sections and jumps down pretty quickly. The whoops were a struggle at the beginning since they were built differently than the ones at Tapt House and were not the same size. I changed my approach and body positioning to get across them. There were a few lines that I did not try at the track, another triple out of a corner. I still felt like a fish out of water but had a little bit of confidence building with what I was able to do on the track.
With more rain and cold weather rolling in, Tapt House and Luke's were not an option. Shelton and I loaded up to head up north to HIS956. I have never been to this facility, but have heard a lot of great reviews and information on how they run the track. After making the trip up, we got all set up and walked the facility. We noticed that they had two supercross tracks ready and one grassed over. We asked which one we were going to be riding for the day and they said the top one today then the bottom one tomorrow. I went ahead and got ready then spun a few laps on the top track. I noticed that the jumps were a bit peakier and most of them were blind landings, as in you can not see where you are landing as you go off the face. I waited to watch a few of the riders jump the rhythm sections and listen to how much throttle they are using.
After studying their commitment to the jumps, it was time to do it myself. On my first attempt, I did not get the drive I was looking for and cased the first triple very hard. As I left the face of the jump, I knew I was going to be short. Your mind immediately goes to "You are going to die" mode and your body embraces for impact. That feeling mentally and physically is draining, but I knew that I could not let that be the end of my attempts at that jump. I circled back around and carried more speed through the turn, got the pop off the face I was originally looking for, landed on the backside perfectly then thought let's go for the second triple and came up a little short, but not enough to tell myself that I could not go for the next triple.
Getting the two tiples back to back was where I should have stopped, but I went for the last triple and came up very short. Going back through the "You are going to die" mode and embracing for impact. I was able to ride out of it, but it was definitely lingering in my head for the rest of the day. I put together a few pieces of the track, but again did not put the entire track together and complete the main sequence of lines through the sections. That shattered all confidence and comfort.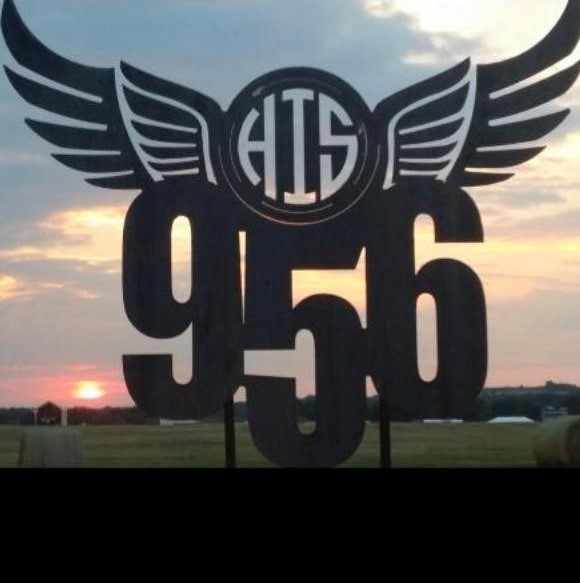 Day two at HIS956, a new day and another new track. Eight professional supercross riders showed up to ride this day. I race and compete with all of them in motocross, but this was a completely different situation for me. I was learning how to ride supercross and these guys have been racing it for years. We all got out on the track and began to work the track in by rolling all the jumps and turning up the dirt. By lap three, everyone was jumping all the obstacles and began to put together the track. They had all obviously ridden this track many times, this was evident by their approach to the course.
My comfort and confidence were at an all-time low. I double-jumped through the sections, which is the equivalent of doing a push-up on your knees. Professionals just do not do that. I began to become overwhelmed by trying to learn how to jump around the track and the riders around me. My heart began to race, my mind began to flood with negative thoughts and I was absolutely terrified. I lost my breath as I sat on the side of the track next to Shelton and wanted to crawl out of my skin. I had hit rock bottom.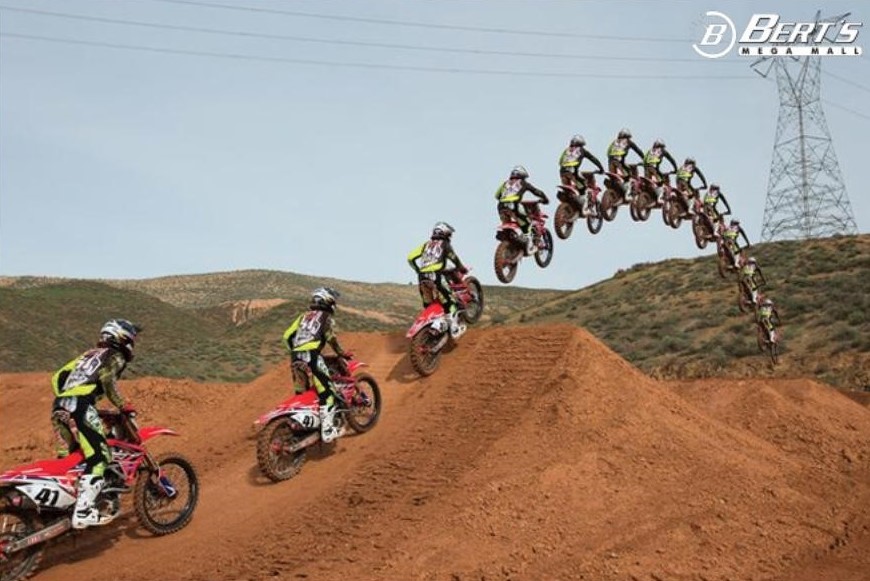 This marked my fourth day riding supercross and the fourth track I would have to learn. Imagine working your career position in four completely different offices in four days. Each day, you try to associate two different styles of components with each other and reason how to approach them the same way. Various factors and elements will pivot your result, but all you can do is put forth the action. Then, take those variables and multiply them by a hundred and add the factor that you could get injured or killed and you have the action of learning how to ride a supercross track.
I believe there are multiple factors as to why this happened.
1. Lack of confidence.
2. Lack of comfort.
3. Overwhelmed by the TRACKS and riders.
The way to build confidence and comfort is by controlling the variables and limiting them as much as possible. Ride the same supercross track until I have built up my confidence in my abilities and find the flow around the track. If there are multiple riders at the track, then just wait until they are taking a break to go out and ride with the guys learning the track as well. I need to focus on myself and not worry about other riders, but also have the respect to know that they are getting ready for supercross as well. I will also add a supercross riding coach to my program, someone that has been there and understands the challenges of riding supercross. I have been in contact with Kyle Swanson and will be working with him from now on. This adds experience and knowledge from him while I am learning the style of riding as well as the tracks themselves.
---