Teeny goes ENORMOUS
If you have problems, Take a small step. If it is not fixed, Take a smaller step. Take a tiny step. Take a teeny step. Ahhhh, the teeny step is where you found the problem. Now find the solution and fix it. The Spirit of Kaizen by Robert Mauer. This isn't a book full of bullshit. This is tried and true stuff from way back in the day. I loved how he explained the history of Kaizen, where it came from, and how it was implemented in the everyday lifestyle during hard times.
I loved when he started talking about health. In fact, some of the stuff he mentioned are things I just started a few weeks ago without knowing anything about. One was taking a small step toward eating less. Not eating one bite. Then not eating two bites and so on and so on. I started doing this along with working out. At first, I started by just walking. I started walking two miles, then three miles. Then four miles. Once I got the hang of that I went to the gym. I got on the elliptical for 30 minutes. Then increased my time minute by minute. I then started to explore the gym. Spinner bike, stair stepper, treadmill with incline all the way up, rowing machine, then to light weights with dumbbells doing high reps. I have even met some friends at the gym. And we meet up and work out. They have helped me a good bit. I am still in the honeymoon period but I will fight that. I know I must continue to fight one teeny tiny step at a time. Check this out. I want to tell you about my thoughts on facing the ultimate accountability agent. The Scale. This is a piece of kaizen where you can see everything and truly take control of the situation. Take note of everything you eat, or drink today.

First thing Tomorrow morning get on the scale. Take note of your weight. Take note of everything you eat again. And repeat the process. If you lose weight, awesome, however, if you gain weight. Go back to your notes and see where there could be a problem. Compare the gain to the days where you lost and see what you did differently. You must record every single detail. You must record everything that enters your mouth. You must. It is the only way to narrow the gains and the losses all the way down to the ounce. I'm telling you that you need to eat the same boring diet every day. I am simply saying to record it. Data doesn't lie. Neither does the scale. You need the scale to report the data. You need the data to take control of your life. One teeny step at a time. The food is amazing. Everyone loves food. Why do we love it so much? Well, we love it because we need it! We don't need everything though. Separate the wants and needs when it comes to food. Use food only for fuel and nothing else. Sounds not like fun? Lies. there are so many hacks to eating food. Do you like fried food? Get an air fryer. Holy cow. You can make some awesome air-fried chicken and have low / no sugar sauces and it fits well in the macros of dieting.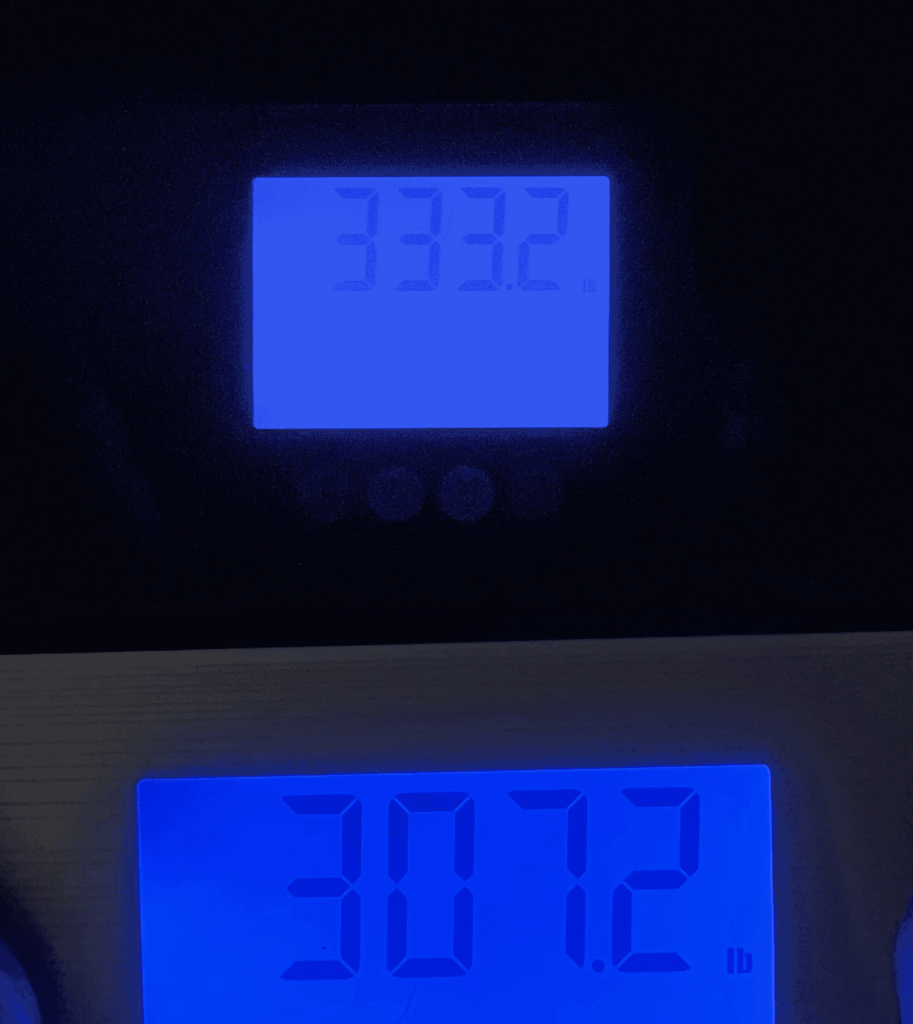 "My G G G G Generation"
If you were born between 1993 and 1997, there is a high chance you probably had a myspace account. This is a funny kaizen thing that isn't related to improving but it makes sense to me because it shows that if you do one teeny tiny thing wrong everything can change. So if you remember the early stages of myspace. Then you remember that Myspace influenced a bunch of small-time computer science coders with all the cool background changes and layout changes you could do within your profile settings. I remember a lot of my friends and I started to learn the different sections in the code.
We learned which sections were color related and that if you changed it successfully you could completely rearrange the colors and if you didn't you would be faced with nothing or errors. One little character in the code could screw everything up. One teeny tiny character. The same thing goes for everyday life. You have to focus on the little stuff to make it to the big stuff. With little things fixed, there might no longer be a problem with the big stuff. If Steve Jobs wasn't focused on something like different font options, Apple wouldn't have been the first to do it. Making iTunes what it was, Steve Jobs also hired a lot of Napster employees to build a legit legal way to share millions of songs with millions of people.
What can KAIZEN do for you?
What can Kaizen do for you? It can do a lot of things. It is a lifestyle that is never ending focusing on making you better. But you will get out of it what you put in it. If you go all in and focus on being more productive by implementing one thing at a time you will become more productive. You have to dig through. You have to dig deep. Just like how I calculate my eating and weight. you have to do that with your day. What do you do from the moment you wake up to the moment you go to sleep. Find out how much time you need to do certain tasks. Set alarms with different sounds to let you know how much time you have spent and how much time you have left before needing to be finished. Don't waste time or it will waste you. This is a fact. If you don't appreciate the time, time will not appreciate you. It doesn't have to. The universe was designed to give what you give. A saying I really like is "what you do in anything, is what you do in everything". This is true. If you don't clean well, you will not eat well. If you're not nice to people, people will not be nice to you. How can they? Why would they? It's just not how it works. Being contagious goes both ways. The Flu, Covid, and strep are contagious when they are at their peak of the virus. But being contagious doesn't have to be bad. It can be good. Laughing is contagious. I believe Hard work is also contagious. Kaizen is contagious as well. Be open about it and talk about it daily with the people around you and while you get better they will get better too.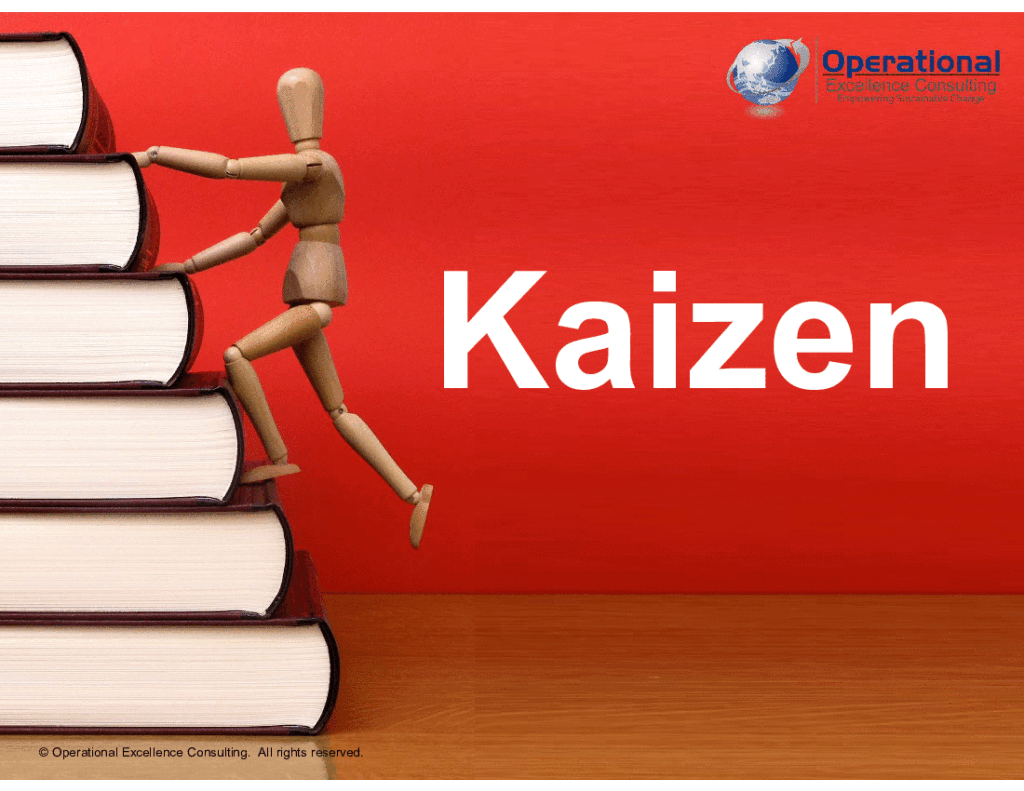 Peace out!