---
I woke up to a door slamming at 7:00 AM, I looked out the window and saw Felix Lopez heading towards the road running. Felix is a multi-time Latin American motocross champion. This dude was the real deal and took his program seriously. I stepped out of bed, opened my door and Dawson was up. We said good morning, then he said he was going to check if anyone else was up. No one else was up but a champion, Felix Lopez.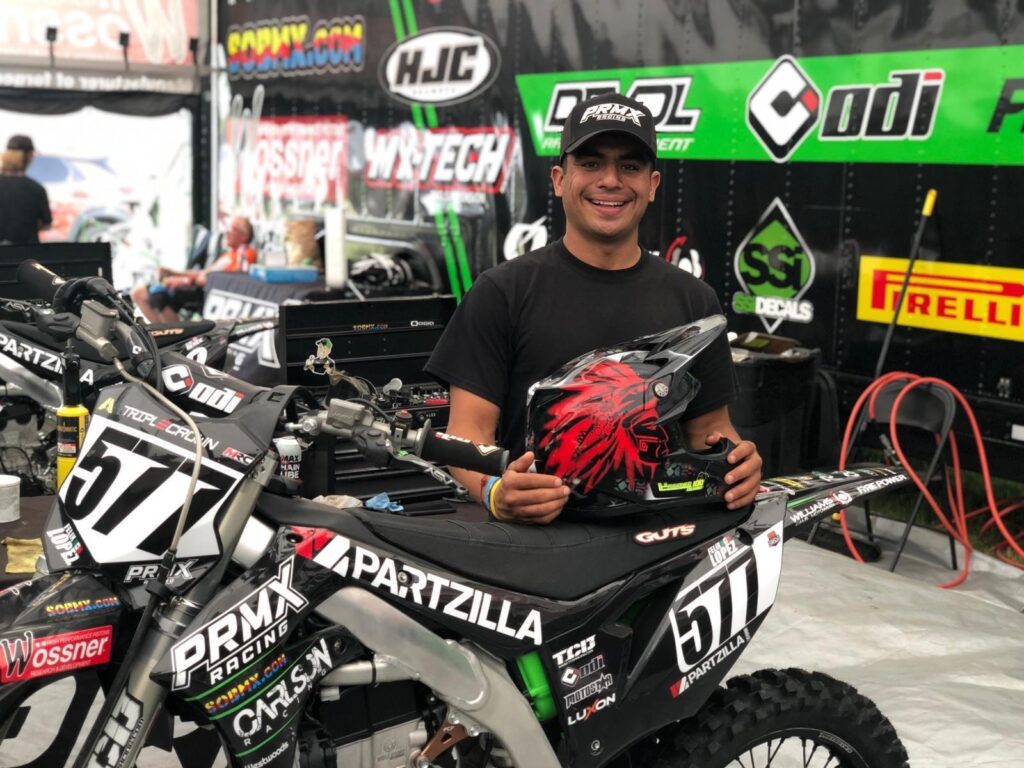 As time passed, we went out at 9:00 am in the morning and spoke with the people who run "His 956" they told us we were riding a different track today and it would be ready to go at 10:00. Dawson got ready to go down there. I ate some leftover pop tarts and grabbed a cold one "Liquid death" then started walking down to the supercross track of the day.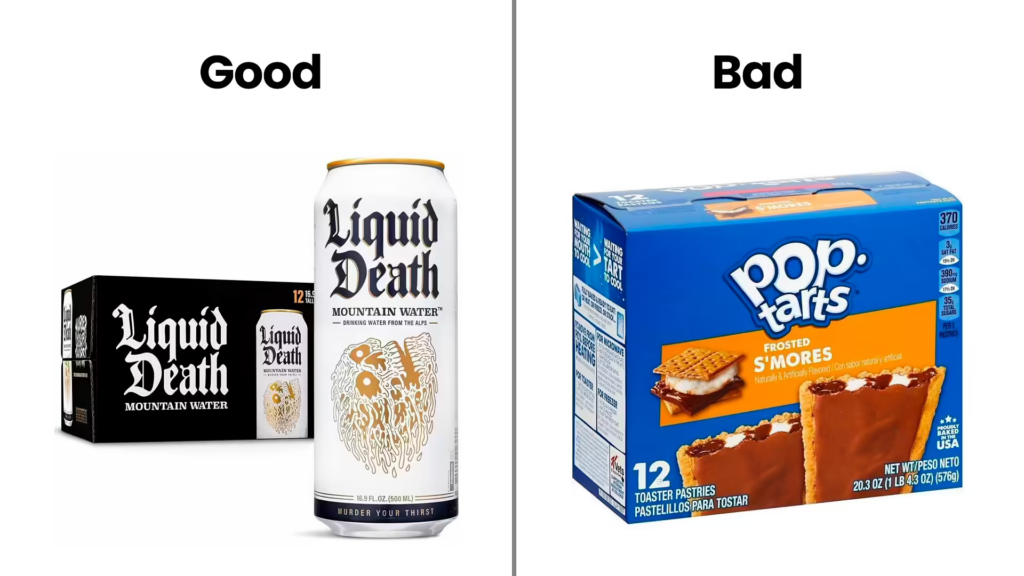 I got down there and Dawson had already started talking to Lane Shaw and Grant Harlan Two guys who have supercross experience. It was time to go, so many people jumped on the track doing two site laps to learn it. Then BOOM! The race was on! Dawson pulled off the track and we watched a couple of laps, but his head was down on his handlebars. At the time I didn't know what was going on. But he was struggling with his head. He was having a panic attack. Grant Harlan took a spill on a left-hand turn and after that Dawson said he was going back to the RV. I walked back. It's not a short walk. It probably took 8 minutes to get back. When I walked into the RV Dawson was hyperventilating on the couch trying to hold back tears but every now and then one would slip away. He ultimately decided to pack up and go home. This is where I should Have stopped and stepped in. You can't live your life with "should haves, could haves, and would haves" but what you can do is reflect on a learning situation.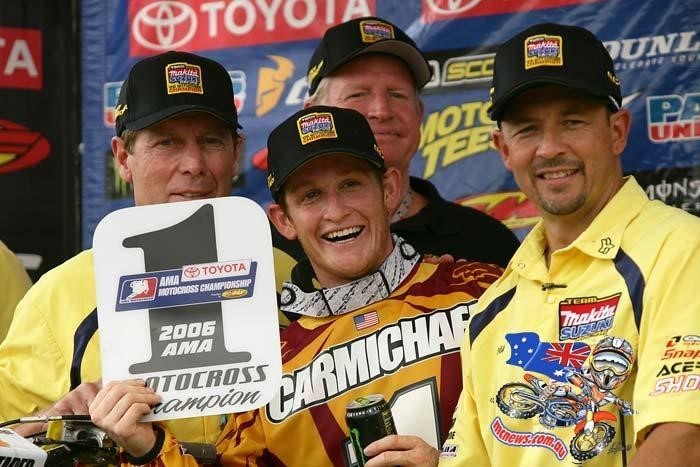 So looking back I would ask him if packing up because of this would be something Rickey Carmichael would do. His answer would have been no. I would say right now this is your limitation, let's fortify your will and make you stronger. We would have walked down there and watched those guys practice. These guys are training their asses off in hopes to be a top 10 rider at the races, only the top guys get a factory ride, that is everyone's goal, as it pays the highest and you have all the amazing equipment, team, trainers, and bikes. To get there though you must put in thousands of hours. Those hours are not just on the bike. That is cardio training. That is mental training. This was our opportunity to show what he was really made of. The panic attack was his fight just beginning. Knowing this I will evaluate trials a lot differently in my life. This experience taught me how to help someone else in this situation. It taught me that it is okay for someone to feel this way, but to not let it define them for that moment in time, and to help them get the elephant off their chest.
---