BlessUP Purple COW Friday, business soul friends!
The world is now an oversaturated marketplace. Whatever you are looking for, you've got thousands of options to choose from. Whatever you are offering, there are others who can do the same and more.
Information is readily available, technological progress and innovation seem to take place overnight, and new businesses and products are introduced every now and then.
People raise the bar high each day, it's getting hard to keep up. If you stay on the safe side and you become "just another one of those." Bland. Common. Average. In order to stand out and stay relevant, you've got to have a competitive edge over the rest. Be a PURPLE COW in a world full of brown cows.
What can you offer that they don't?
What should you become that they aren't?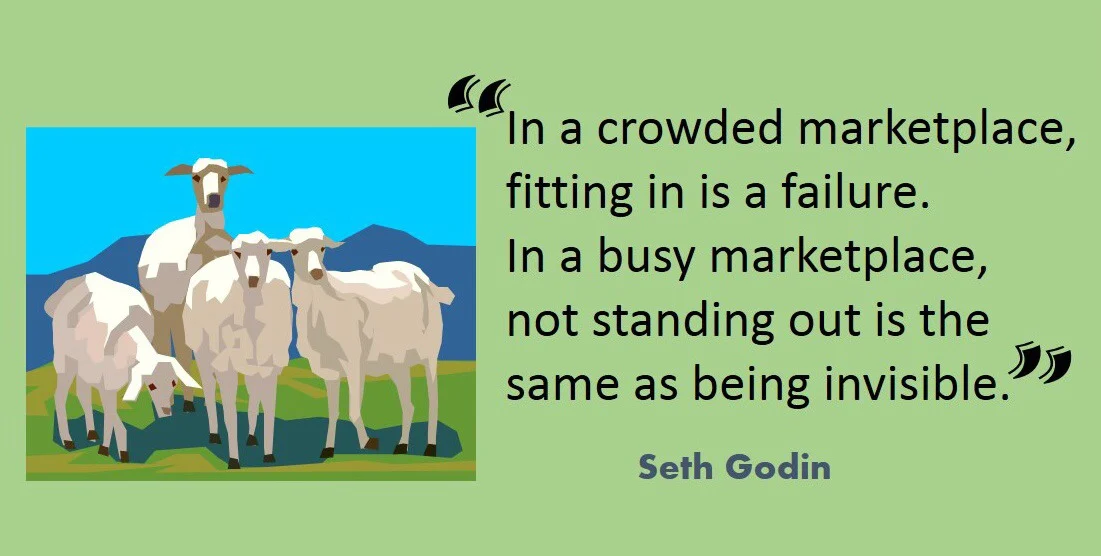 To be a Purple Cow means to be remarkably different and unexpected. It's creative and strategic; not all the time uncriticized but a necessity people don't realize they need until they experience it. It's that one solution or feature nobody dares to implement, or a person who tests the edges, challenges the status quo, and creates new and better norms.
To be Purple is not following the herd but leading in a personally created path. Always copied but never equaled.
NaXum operates exactly the way it is to be a Purple Cow by divine design. Our culture is uncommon and targeted to the very few who can deliver: to the cleaners and Linchpins. Our hiring process is tedious and extra mind renewal is part of our seats through Personal and 0-24 Kaizen, Rocks, and Skills Tasks. We've got documentation beats conversation culture, and we have to prove ourselves first to work our way up.
NaXum is not in the arena to simply be "another one of those." We are on a mission to be like no other. When people work with us, we want them to talk about us and refer us to anybody they know whether as a software provider or a potential employer.
Our company will give everyone a 10X Purple WOW experience they will never forget, one that they will feel grateful for and will happily share with the world. In order to achieve that vision, we cannot take a step back. We must not lower our targets. We know what we want and what is required of us to win them, and we will stay persistent in doing all the work needed until we make all of our goals and our WHY happen.
BlessUP! 🙏
– Necta 💜